Laser welding is the excellence assembly process for the manufacture of modern batteries for the automotive, aerospace, rail and general e-Mobility sectors.
ES LASER offers laser machines for battery assembly.
Our teams study industrial laser machines that meet all your performance criteria.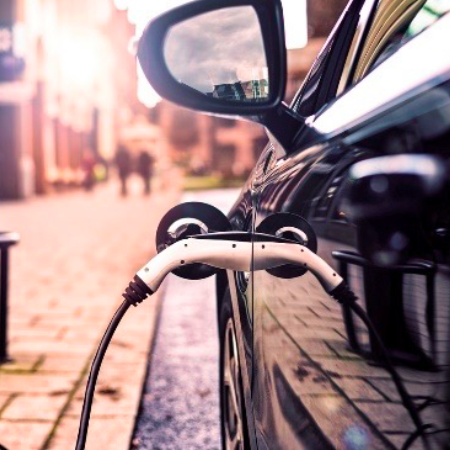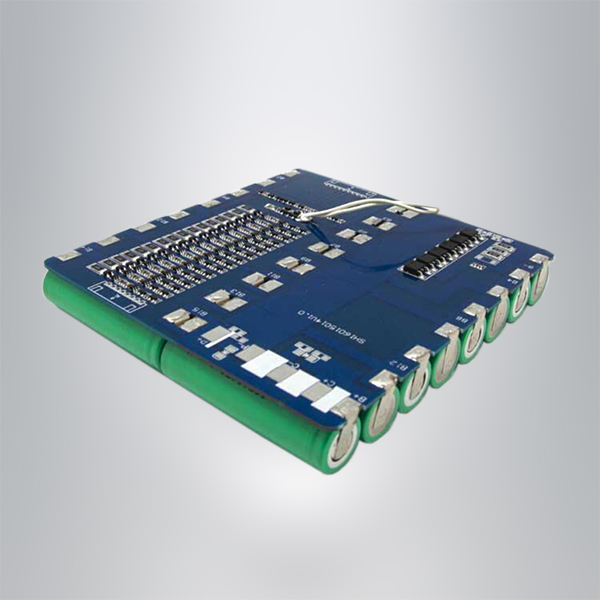 Laser welding on batteries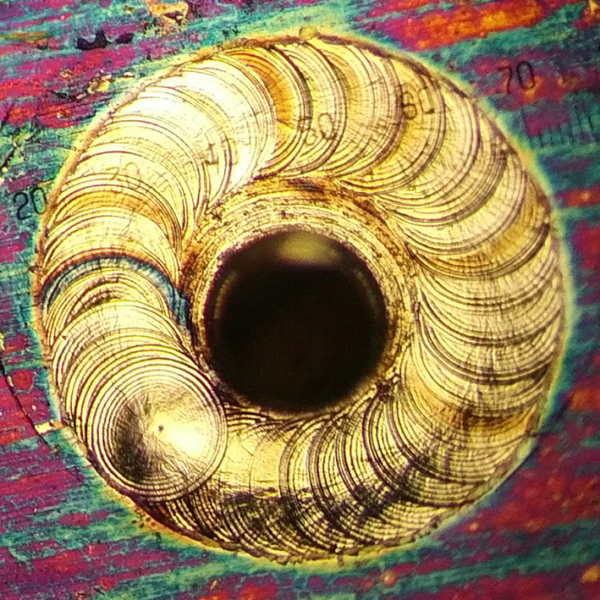 Laser Welding allows the assembly of a large number of materials, classic, hybrid and even the most reflective (copper, nickel, aluminium, steel, titanium, and alloys…) with important technical advantages compared to conventional technologies:
No filler metal ;
Sealing of welds ;
Retained electrical and magnetic properties;
High mechanical strength;
Excellent repeatability;
Very high welding rate;
Welding depth > 1 mm ;
All welding geometries: flat, circular, 3D, …
Many industrial customers trust our engineers and technicians to design and manufacture laser machines.
Do not hesitate to contact us!
Laser welding technique of choice for batteries: WOBBLING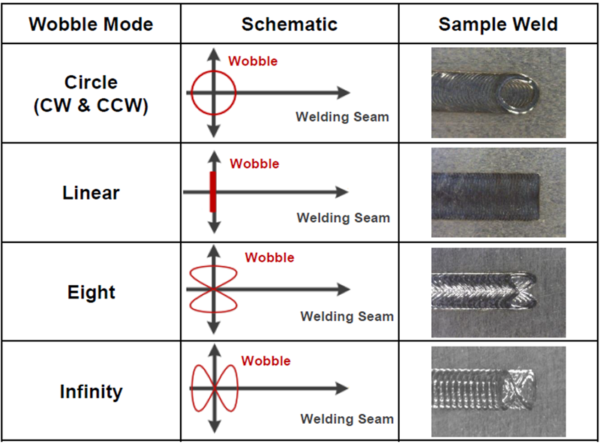 Compatible materials:
Copper
Aluminium
Nickel
Alloys
(Al-Cu, Ni-CU, …)
Steel
Gold
Polymers
…
Laser Welding Applications :
Welding of tabs
Welding of outer covers
Welding of electrodes
Welding of internal connections
Welding between cells
…
New laser technologies have recently emerged to push the boundaries of laser welding:
Continuous or pulsed, single or multi-mode, high power ytterbium fibre lasers;
Intelligent and ultra-fast oscillation systems, Wobbling type ;
Multi KiloWatt Green Disc Lasers ;
Multi-spot welding heads with energy distribution control;
Welding heads with real time weld control and analysis,…