Manufacturers need to track their products throughout their life cycle. To achieve this, they implement laser traceability procedures based on on-the-fly or stop-motion laser marking technologies.
And it is to meet the requirements of its customers that ES LASER engineers have not hesitated to develop specific lasers – such as the ES CODE Ytterbium fiber lasers – in order to mark at high speed all surfaces, whether raw or coated (paint, anodising, etc.). Our high-tech laser coding solutions can be integrated into production lines. Our coding lasers are space-saving and suitable for use in hostile environments.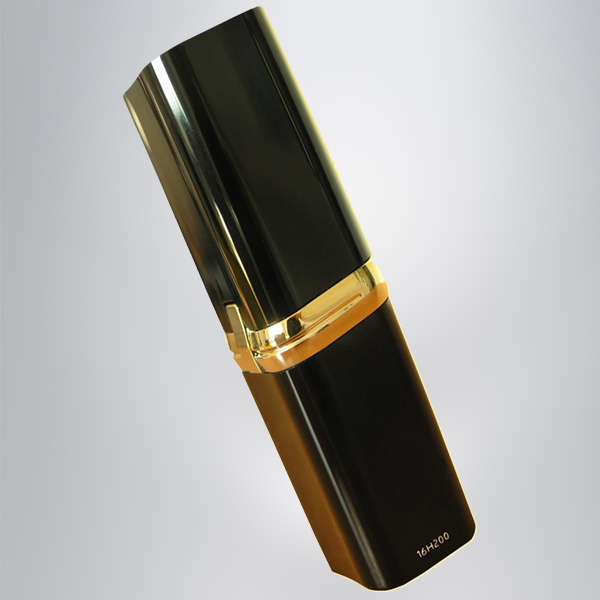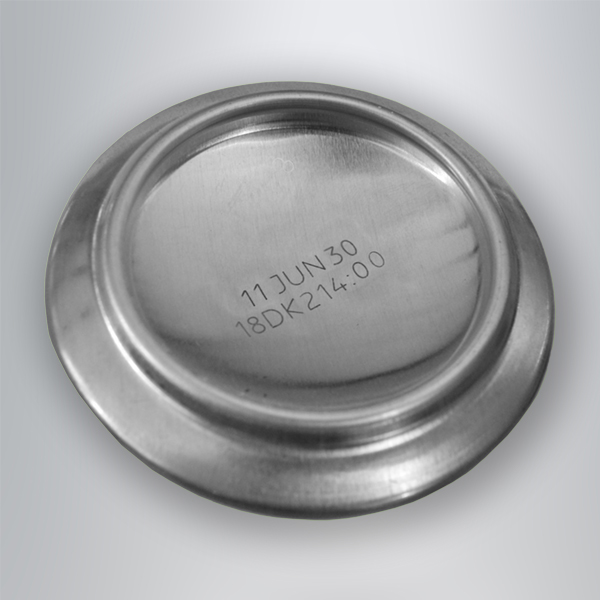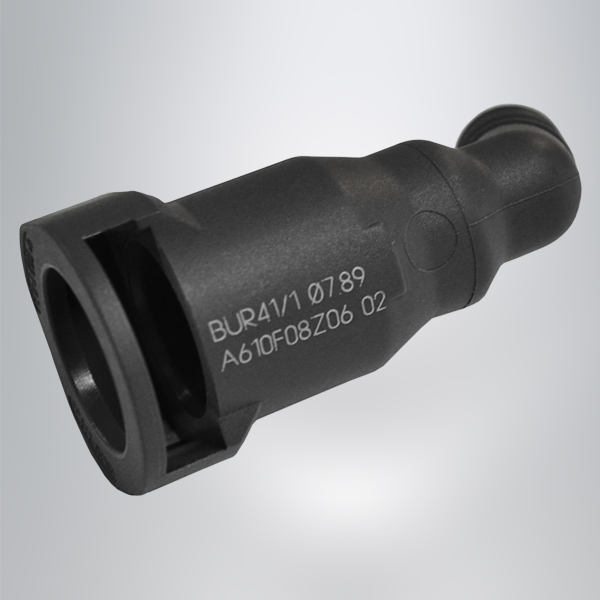 Laser coding for industrial product traceability
On-the-fly laser marking applications are therefore essential in many sectors of activity, which are required by law to identify and trace their products. In terms of traceability, French and European legislation is becoming increasingly restrictive. The codes, dates or serial numbers marked, as on the packaging of food, pharmaceutical and other products, must be easily readable and reliable. But the issue of traceability also goes beyond legislative requirements to meet safety, quality control and anti-counterfeiting obligations.
Advantages of laser marking :
No consumables (inks, labels, solvents, acids, etc.),
Permanent and high definition marking,
Versatile technique (marking on industrial goods as well as on luxury and consumer products),
Fast tagging speed (up to over 1,000 characters per second),
Low maintenance (MTBF > 100,000 h for fiber laser sources),
Laser marking is possible on areas inaccessible to conventional techniques,
Marking technology that can be easily integrated into the production line,…
There is nothing like laser marking for marking packaging on the fly. They allow you to mark at high speed and with consistent quality, even on small surfaces and in difficult conditions (dust, oil, etc.). In addition, on-the-fly markings are very easy to read and completely indelible.
Laser coding is environmentally friendly! Many manufacturers are already using it on packaging and recently also on consumer food products.
ES LASER uses innovative technologies and designs low energy lasers.
Laser coding is an ecological and economical process! It requires no consumables, no ink, low power consumption, no water consumption. The MTBF is 100,000 hours of operation.  It requires little maintenance without the use of solvents.