ES LASER is a family-owned and operated company, specialising in the design of high-tech industrial laser machines since 1994. We integrate our production sites all over the world and control our production chain.

A solid team – Proud employees – A family atmosphere – Efficient work tools – Excellent know-how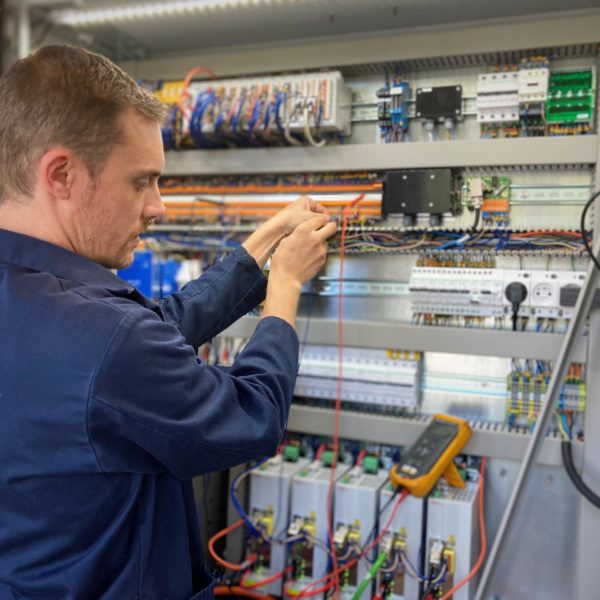 Electrical & draughtsman engineer/laser machine fitter
You will be responsible for the electrical design of the project and for the electrical installation of the machine cabinets. Responsible for powering up.
Level required: Electrical engineering
Successful experience in the manufacture of special machines.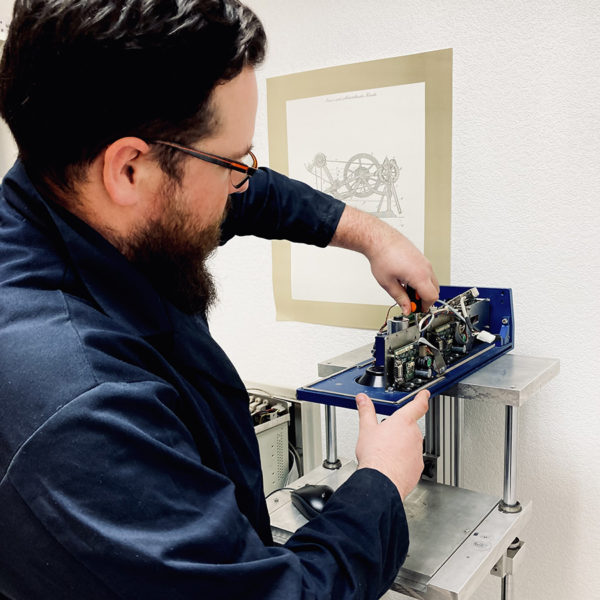 Customer Support Engineer
You will be responsible for the installation and start-up of our laser machines, preventive and corrective maintenance of the machines, and customer training.
Travelling in France and internationally.
Level : Engineer
Native tongue: German
English : C1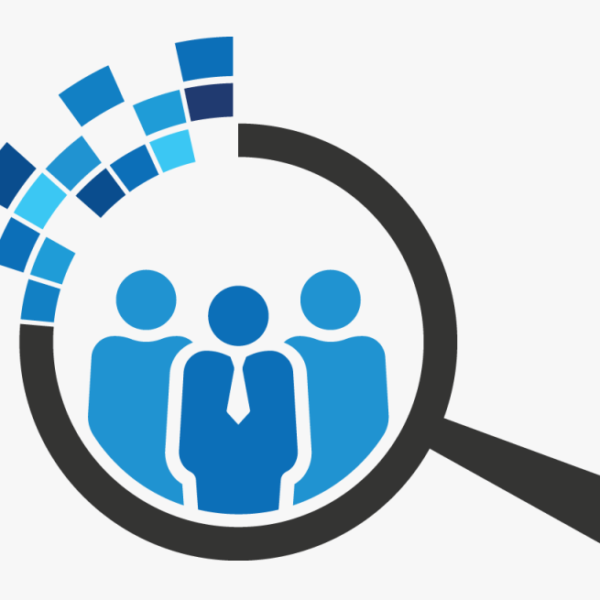 Job
Submit your candidacy.
ES LASER considers all profiles!