Our multilingual specialists are at your disposal to find all the innovative and effective solutions to make your project a success.
They carry out pre-project studies in order to determine your requirements as accurately as possible and adjustments are made during the development of your project.
Using innovative technical means (modern and efficient software): Mechanical Design Office, Electrical Design Office, Automation and Industrial Computing, our engineers develop your customised high-tech industrial laser machines.
Our engineers design customised laser machines, developing specific systems incorporating the most efficient industrial technologies.
Here, a demonstration of a robotic laser machine under study.
To guarantee excellence, we design laser machines incorporating industrial components developed by our own design offices or from the best suppliers.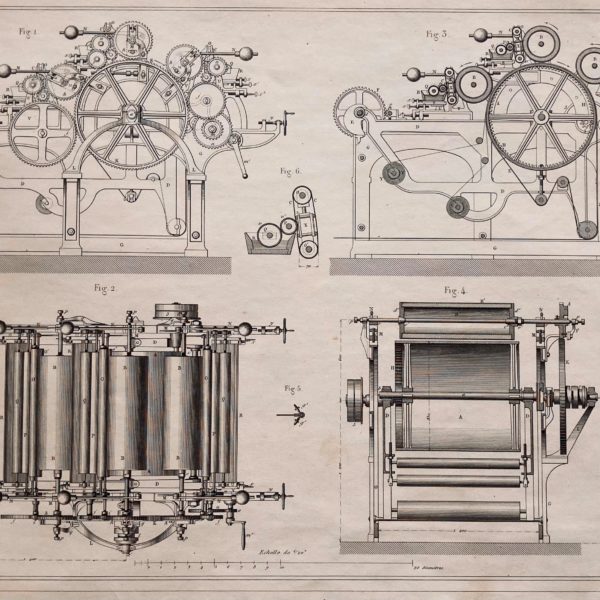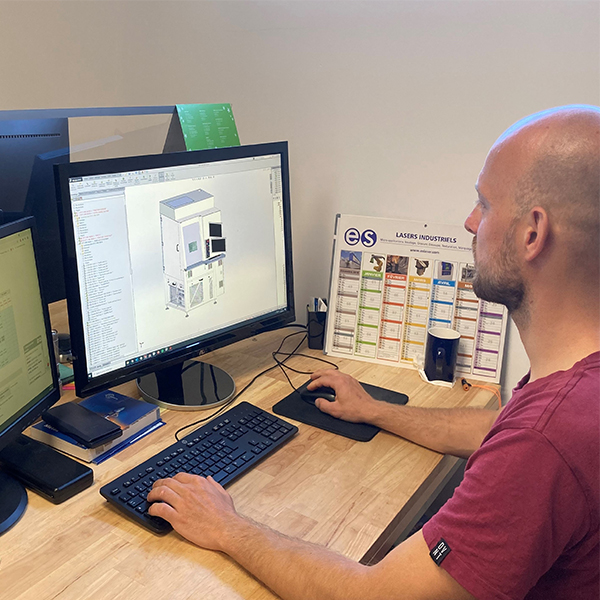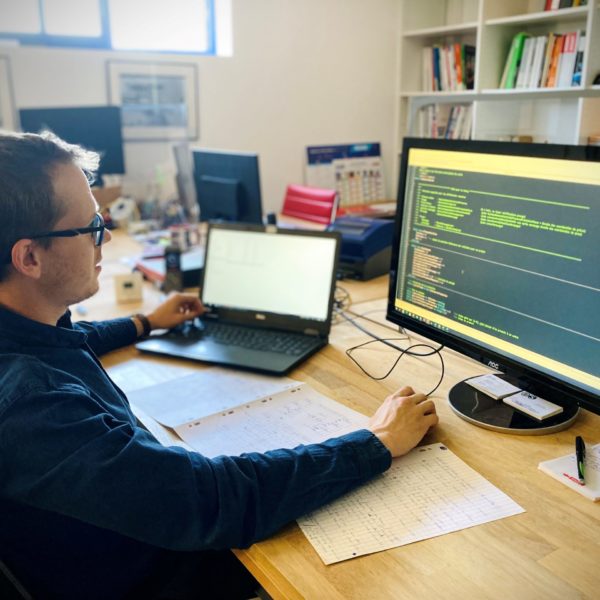 Electrical and Automation Design Office
All the studies and manufacturing are carried out by the engineers and technicians of ES LASER in Bordeaux. This allows us to offer you all the technical documents and ensures the reliability and quality of the information concerning your future LASER machine.
All our products comply with European safety standards.