Laser machines and high-tech industrial lasers
Since 1994, we have been designing and manufacturing industrial lasers and high-tech laser machines, which we integrate into production facilities around the world.
Our expertise is in the development of customized laser systems that meet the specifications of our customers, who wish to stand out from their competitors with reliable and innovative technical solutions. Over a quarter of a century, we have developed all the skills required to manufacture your future laser machine.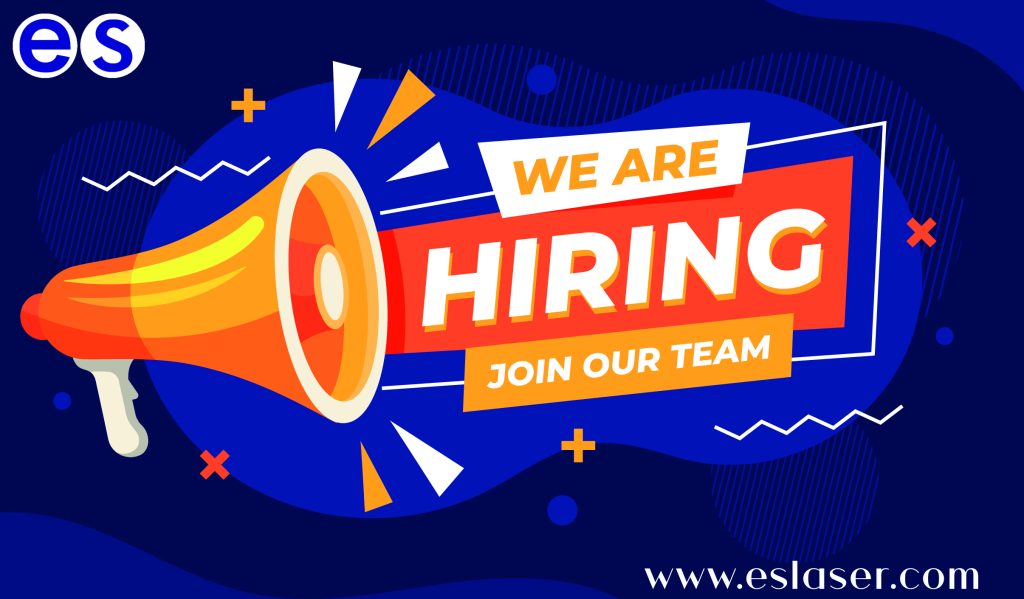 ES LASER is recruiting new talents! If you wish to join a company with a recognized know-how of Excellence, don't wait any longer and join our Team!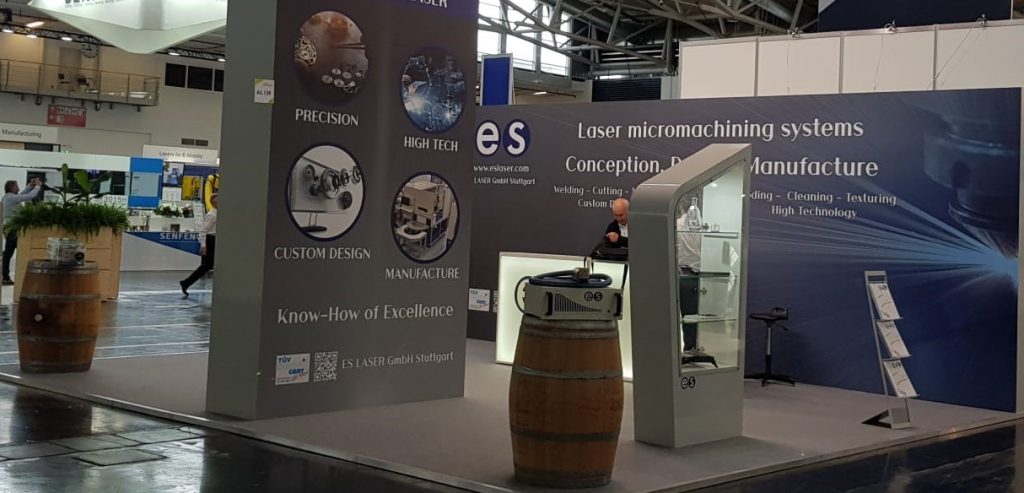 ES LASER thanks you for visiting the Laser World of Photonics in Munich – 26 to 29 April 2022 – Stand A5.159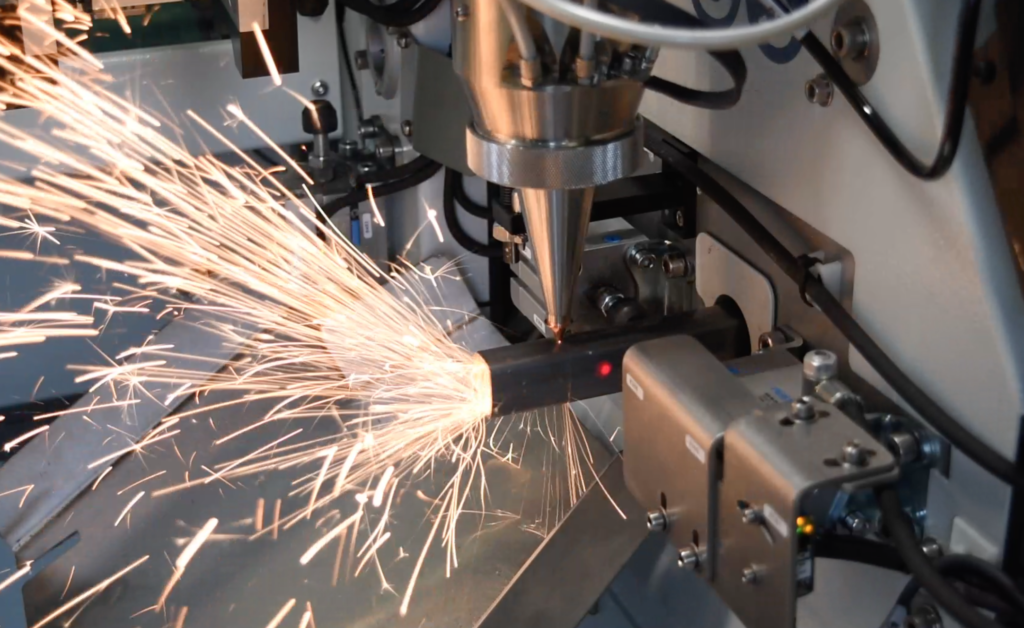 ES LASER has developed a tailor-made 4-axis multifunctional cutting machine for one of its German customers.
ES LASER is recognized worldwide for its excellent know-how and masters all the 3D and 2D laser applications that are essential in the industry. Our laser machines use the latest technologies and meet the expectations of all our manufacturing customers. Present in many sectors of activity, the innovative development of our industrial lasers allows the following laser applications
Laser welding of metals and plastics
Wobbling
Laser micro-applications
Laser cutting and drilling
Laser decoration and selective ablation
Static and dynamic laser coding
Laser marking and engraving
For over a quarter of a century, ES LASER has mastered the entire supply chain of its technical laser solutions. Moreover, as an integrator and manufacturer of industrial lasers and customized industrial laser machines, ES LASER asserts its position as a leader by offering a full range of complementary services provided by our highly qualified engineers and technicians to meet the requirements of its customers.
Applications Laboratory
Design offices
Technical support and remote assistance
Training
Laser subcontracting