The laser is today the most efficient and environmentally friendly technology for cleaning small to large areas and for surface preparation in various sectors.
Laser stripping has many advantages, it respects your entire surface while stripping and cleaning surfaces with integrity. The laser can reach the most difficult surfaces without any physical contact.
Laser stripping is a technical solution that makes it possible to avoid pollution. It is possible to replace chemical cleaning with the simple use of laser light. The laser can thus remove a coating that has been deposited on a part while respecting the ecological impact. In today's environment, this technology is constantly evolving, offering a variety of solutions with increasingly powerful and compact lasers.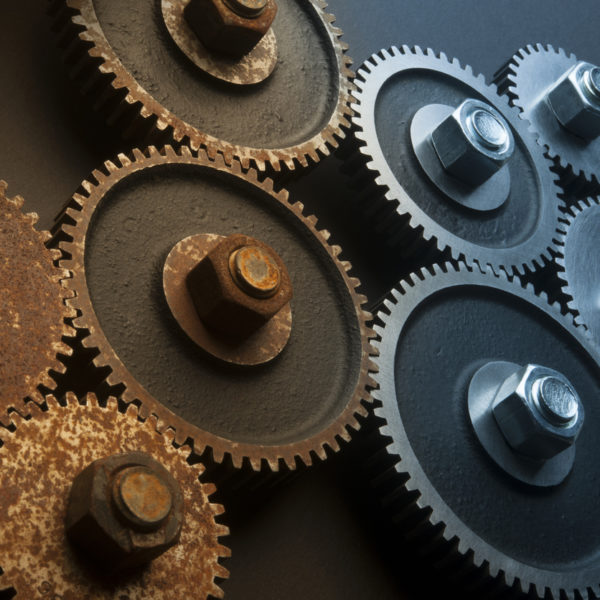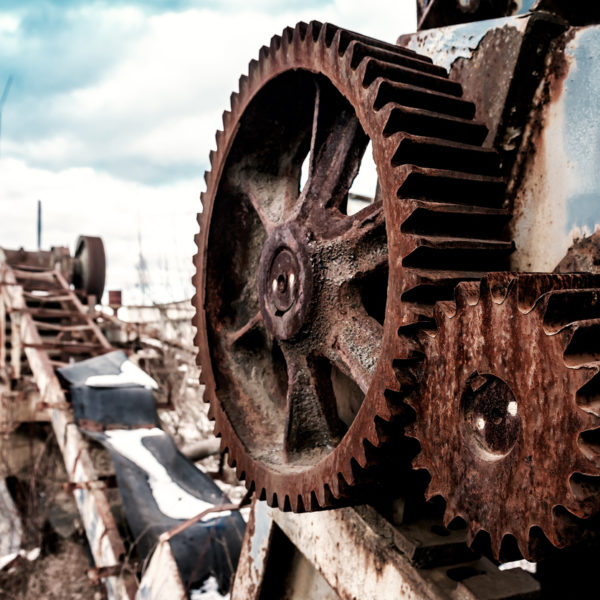 Laser stripping of large parts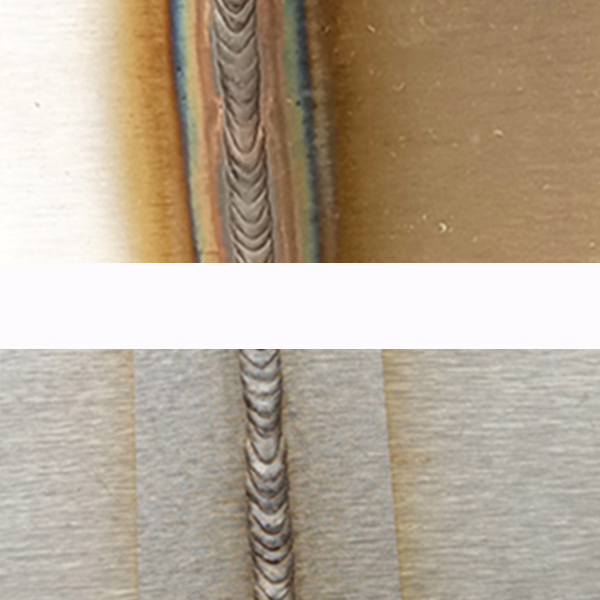 Laser etching after welding
The flexibility of the laser allows it to be adapted to any support material, be it plastic, metal or even glass. To implement this type of solution it is important to control the various parameters linked to the laser process: power, frequency, pulse duration, line spacing, spot size.
There are various laser surface treatments, including laser cleaning by plasma expansion, laser cleaning by burning or decomposition, and laser cleaning by ablation or micromachining.
Advantages:
No pollution, low energy consumption, respect for the basic materials, silent, precise cleaning, no residue, fast, no chemical waste, no thermal effect, no material input, time saving, safety for your employees.
Some examples of applications:
Surface preparation, paint and varnish removal, welding, metal deoxidation, surface degreasing, cleaning of moulds, stone, chrome, …
Surface preparation for welding of metal parts.
ES LASER offers manual or automated laser stripping solutions.