ES LASER is able to offer a wide range of quality services, covering the entire supply chain of industrial laser machines (design, manufacture, assembly and testing).
Certified DIN EN ISO 9001 : 2015 by the German organisation TÜV, the company provides manufacturers with a team of multilingual engineers and technicians (English, German, French) who provide direct, personalised, responsive and reliable customer support throughout the world.
ES LASER assists its customers from the project to the finished machine and throughout the lifetime of their laser machines.
This support starts by confirming the feasibility of the project through tests carried out in our Applications Laboratory.
Our Applications Laboratory has a complete range of laser machines, designed and manufactured by our teams, to meet all types of applications (laser marking, laser welding, laser engraving, laser decoration, laser micro-applications, laser cutting, laser stripping, laser texturing, etc.)
The results of the tests carried out on your products allow us to determine on the feasibility of your future laser project.These tests enable our engineers to familiarize themselves with your Laser application and ensure better management of your project, particularly for the design of a customized Laser machine.
« ES LASER is constantly evolving and developing to keep pace with our ever more rapidly advancing technological environment.
Our customers want to strengthen their competitiveness and stand out from their competitors.
Our family business is a reliable and long-lasting partner on which they can rely to develop their business in the long term » – Alain RENAUD Founder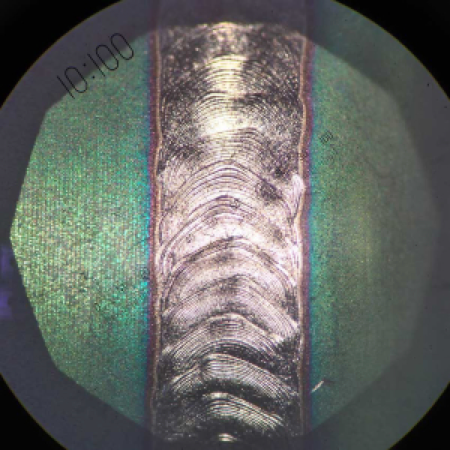 Welding tests, for metals (or plastics)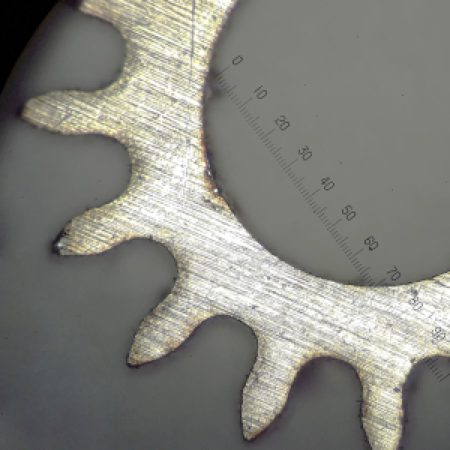 Micro-machining, cutting or drilling tests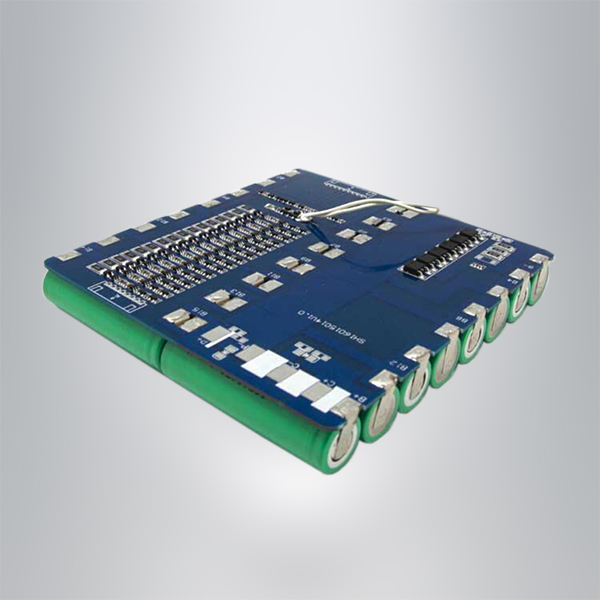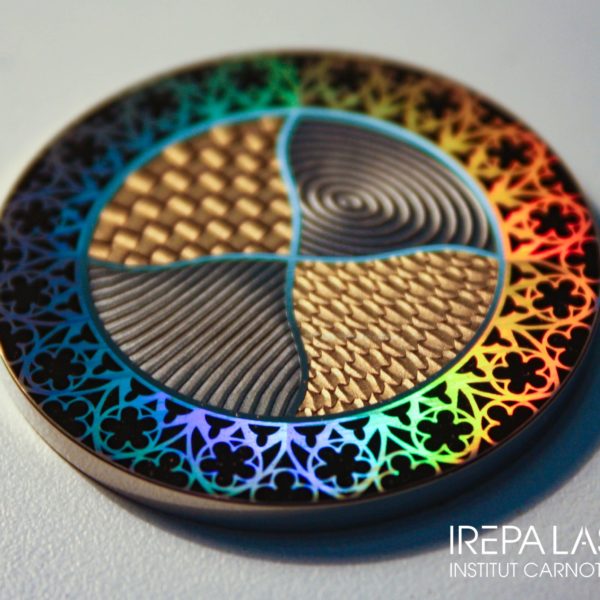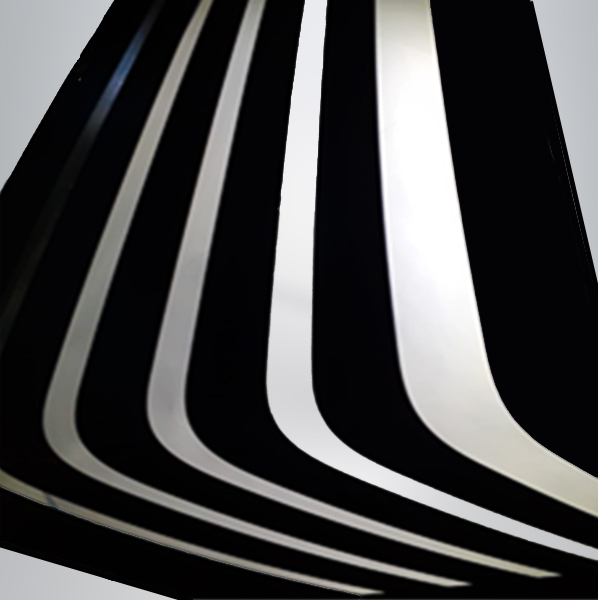 Laser ablation tests on 3D parts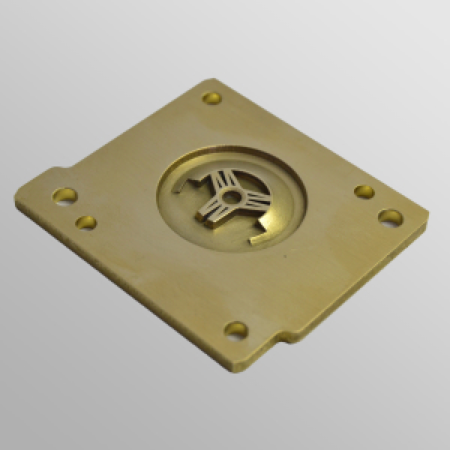 3D engraving or marking tests
Our engineers are at your side from the birth of your project to its completion. We are committed to supporting you throughout the lifetime of your laser machine. Find out more about our know-how!