ES LASER offers an industrial subcontracting service for applications using Laser for fine laser cutting, laser marking, laser welding, laser engraving and surface treatment.
Our Laser Experts puts their excellent know-how in laser applications at your service to carry out your productions (medium or large series) and according to their specific nature (type of part, process time, quantity, etc.), by laser subcontracting within the shortest deadlines, with optimal quality. We carry out laser subcontracting in many sectors of activity (medical, automotive, electronics, aeronautics, etc.).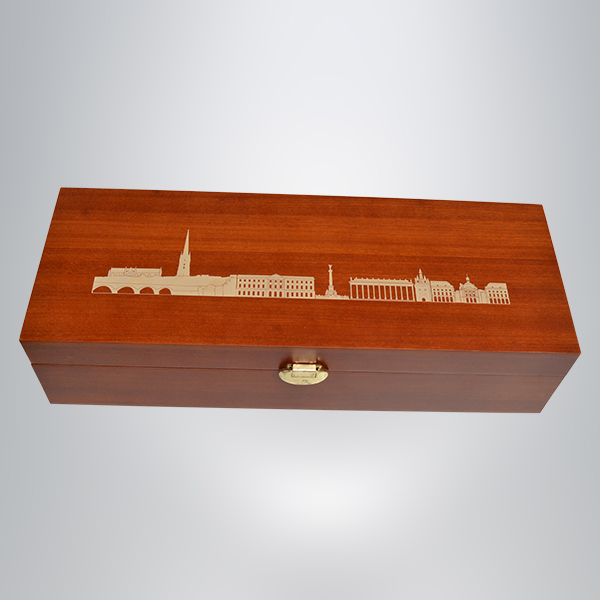 Laser marking on a luxury wooden box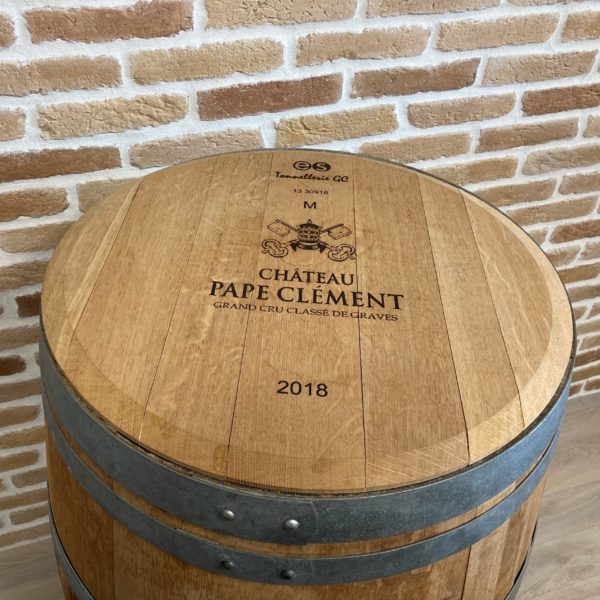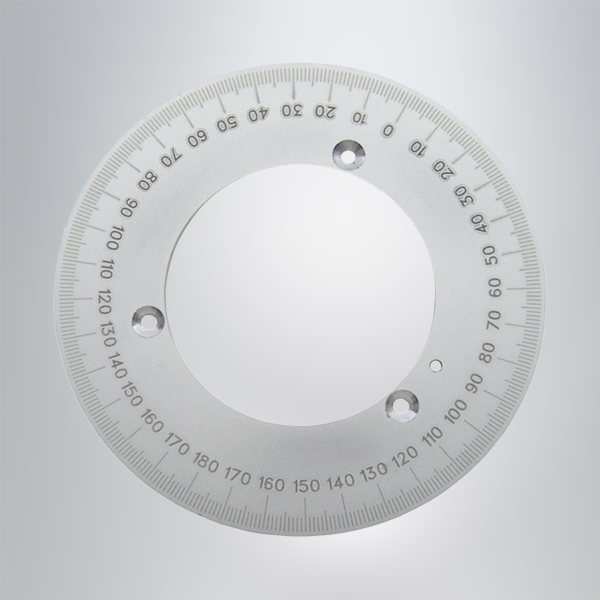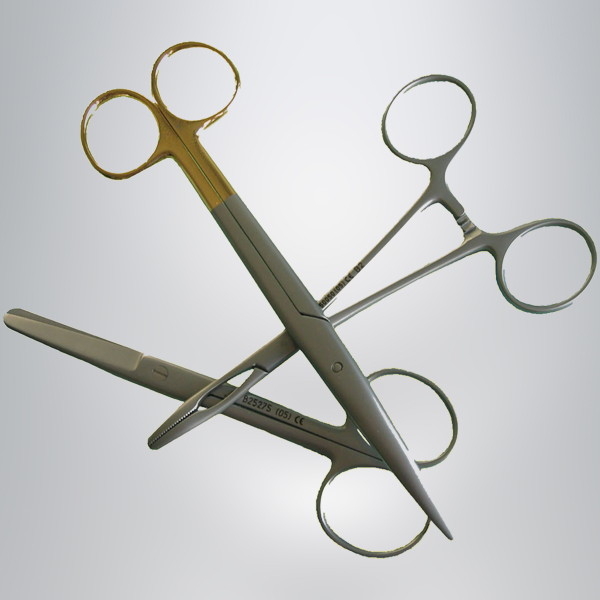 Laser engraving on surgical tools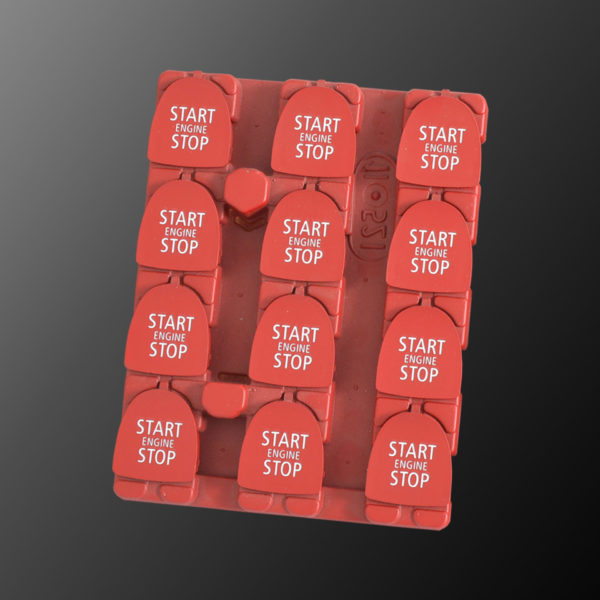 Laser ablation -Backlight-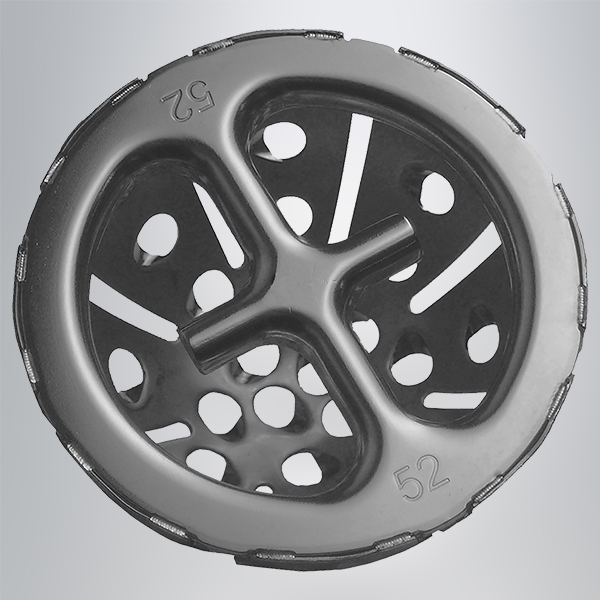 We have a complete range of industrial lasers that can work on all types of materials (metal, plastic, wood, glass, paper, ceramics, etc.) and whatever their initial treatment (raw, painted, anodised or metallised materials).
For laser marking applications, we can mark on flat, cylindrical or irregular surfaces, your logo, serial numbers, text (various fonts), barcodes and datamatrix.
Our subcontracting department provides you with the most efficient lasers: Ytterbium fibre lasers, ultraviolet lasers, CO2 lasers and diode lasers, pulsed or continuous.
We have 4 rooms dedicated to the realization of laser subcontracting. We have a range of lasers with different technologies in which we find lasers, from 10 Watt to 3000 Watt, specific to the realisation of numerous applications. We have UV lasers, CO2 lasers, Ytterbium fibre lasers, diode lasers, nanosecond, picosecond and femtosecond lasers.
Our laser fleet is constantly evolving, so don't hesitate to contact us if you have any questions about our industrial laser outsourcing service: contact@eslaser.com