Whatever your decoration project for your prestige products, we will meet your needs by developing a customised, reliable and innovative high-tech laser solution.
Laser decoration is possible on all products, regardless of material, geometry or coating.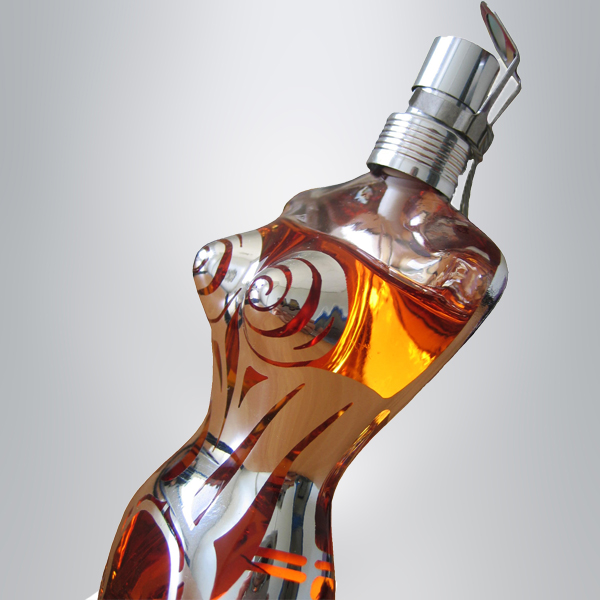 Laser ablation on perfume bottle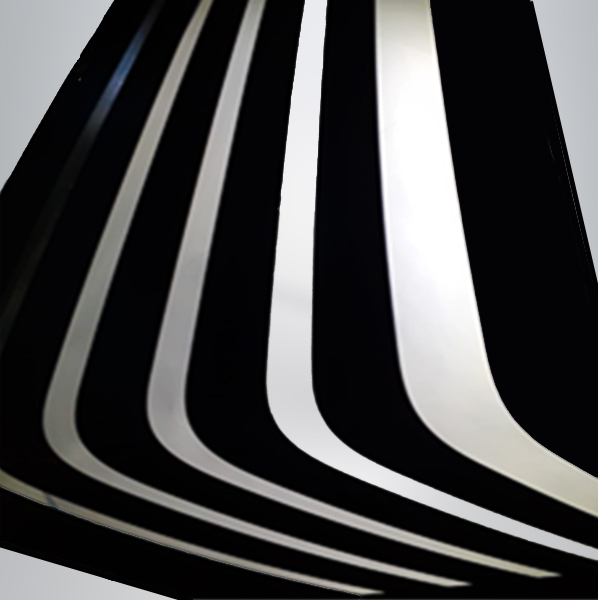 Laser stripping of automotive parts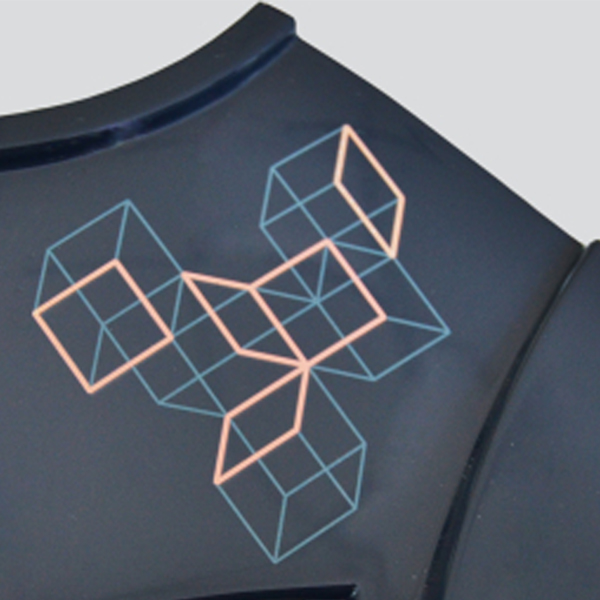 Laser discoloration on plastic
Laser ablation :
Selective Laser Ablation – also known as Laser Scraping – is an industrial technique for laser marking by removing overcoats (paint, anodising, varnish, etc.). When the laser beam passes through, this coating is vaporised, exposing precise areas of the parts to be treated, thus revealing the marking pattern by means of a strong visual contrast.
This technique is used in many industrial sectors, including Packaging (Consumer Goods or Luxury) for traceability or packaging decoration, or the Automotive Industry, for signage or decoration by backlighting.
The possibilities:
Cutting and marking of leather or metal,
3D decoration by coating removal,
Internal engraving of glasses,
2D or 3D precision marking decoration,
Colour marking by sintering,
Texturing and engraving of precious metals,
Discoloration of plastic parts,
Decoration of wood, …