Laser stripping & marking
ES PISTOL
The ES PISTOL laser has been designed for laser stripping of bulky parts.
This mobile laser stripper is ideal for cleaning large parts. You no longer need to handle the parts, just the laser! Lightweight and ergonomic, the handling of this laser is quick and easy. As a mobile laser, it can also be easily moved around your production sites between different workstations. Using ES CODE and ES LASER Ytterbium fibre laser technology, our ES PISTOL mobile laser guarantees that laser stripping can be carried out under maximum safety conditions.
Laser cleaning of large parts is possible! With our PISTOL laser stripper, you will be able to clean very large parts or even finished products that would not fit into standard laser safety specifications. This laser incorporates the best materials. This portable stripping laser is effective for many cleaning applications but also for laser marking.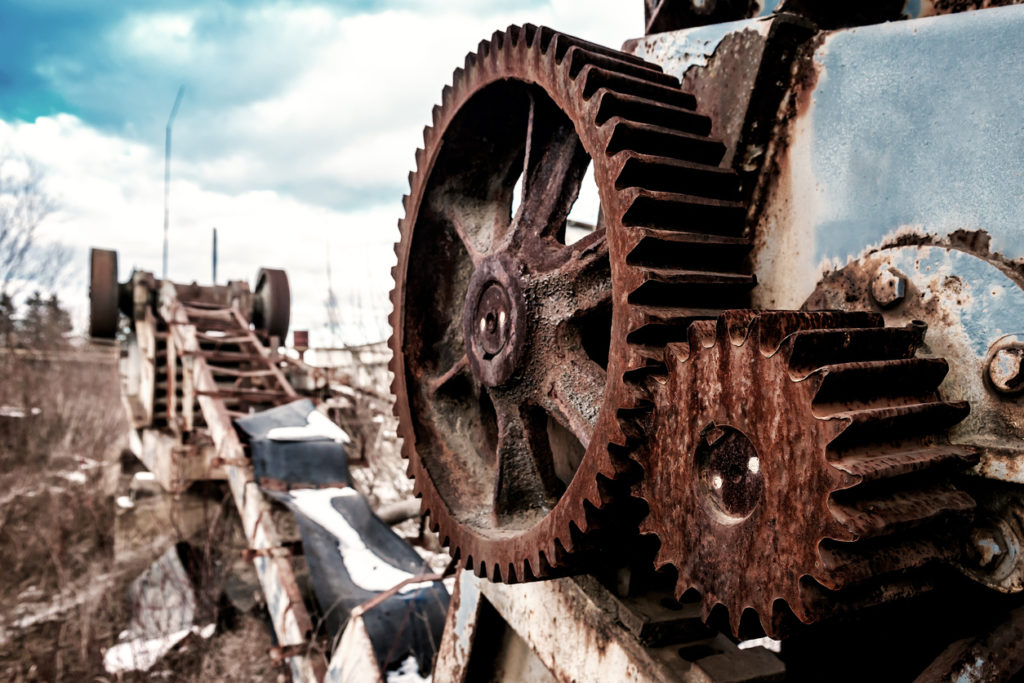 Laser stripping
Laser engraving
Laser marking
Metals
Plastic materials
Tyres
Rubber
ES LASER's solid know-how in the design of industrial laser machines enables it to offer innovative laser marking and portable laser stripping systems that combine quality, ease of use, safety and competitive pricing.
Our teams have mastered the development of our systems and have designed the es PISTOL lasers to ensure maximum safety for your operators. Firstly, the system is equipped with a laser safety feature (EN 207 standard) which confines the laser beam to a specific area. Secondly, an inductive sensor is used to detect the parts. It allows the laser shot to be triggered only if there is a part to be marked at the end. Finally, a vacuum pump, activated by a simple button, ensures that the system remains firmly attached to the part during the marking process.
Compliance with European and International Laser and Machine Safety Standards
Fully secure marking
Suitable characterisation (Class 1 laser, EN 207 standard)
Lightweight and handy laser head
Inductive sensor for the detection of metal parts to be marked
Vacuum pump holds the laser and the workpiece together during marking
Inverter prevents sudden vacuum pump shutdown
MTBF > 100,000 operating hours
User-friendly and intuitive marking/coding software
Mobile industrial laser ES PISTOL
| | | |
| --- | --- | --- |
| Laser power (max.) | 20 / 30 / 50/ 100 | W |
| Working area (max.) | 100 x 100 | mm |
| Cooling system | air | |